What's on in Dundee: The best things to see and do this weekend (July 13-15)
---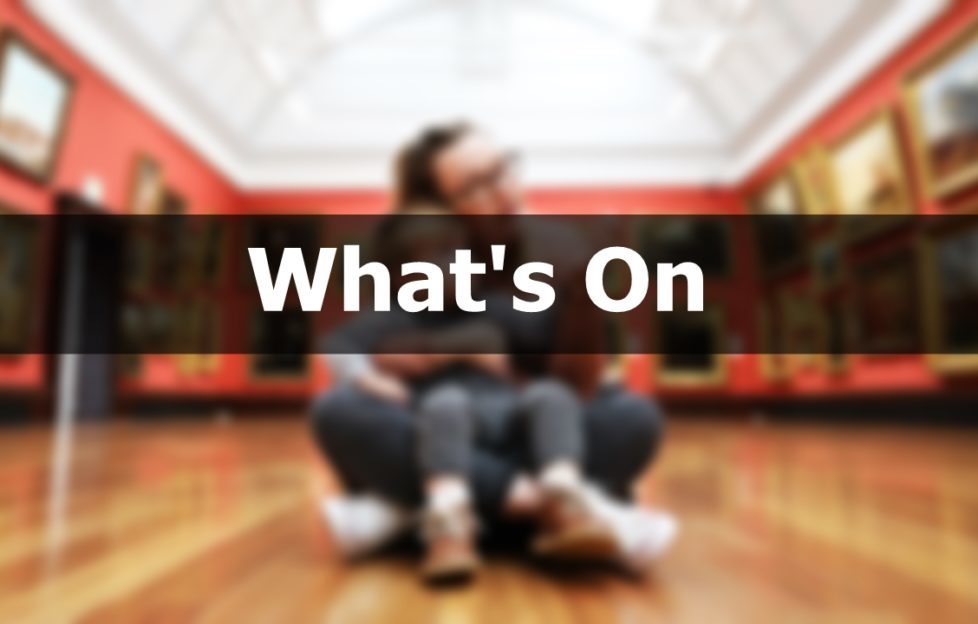 Looking for things to do this weekend? You've come to the right place.
Below is a list of what's on in the area this weekend.
Exhibitions
Dundee is very proud of its arts and cultural heritage. Over the weekend there are plenty of opportunities to learn about the city's creative side, with exhibitions popping up all over the place.
Here are a few examples of where you can see this cool city at its most creative:
DCA
There are few places better than Dundee's cultural hub. The DCA is no stranger to international talents and this weekend American artist, Eve Fowler's current exhibition continues with its bold and striking poster and installations.

Dates: Until August 26
Website: www.dca.org.uk
McMenace
The Bash Street kids are at it again with their shenanigans. This time they have taken over the McManus Galleries. Renaming the gallery and museum to McMenace, the iconic Beano characters celebrate their 80th birthday in this exhibition of the comic's history.
Dates: Until October 21
Website: www.mcmanus.co.uk
LifeSpace: Science Art Research Gallery
Art and Science meet in this exhibition demonstrates how models are used across disciplines to aid research and experiments.
Date: Until  Sept 22
Website: www.lifespace.dundee.ac.uk
---
Camperdown Zoofest: A Festival of Animals
Camperdown is the perfect place for a family day out whether you visit the wildlife centre or not.
There are so many things to see and do that it guarantees endless fun for the whole family.
Aside from the fascinating species housed in the sanctuary, including exotic birds, bear and otters, the park also has fun games and activities on throughout the summer to keep kids occupied.
Dates: Until August 12
Website:www.camperdownwildlifecentre.co.uk
---
The Tower: Charity Garden Opening
This one is a more chilled out venture, just four miles south of Dundee in Wormit.
The green spaces in this Edwardian garden offer a more tranquil escape for the day. This garden flourishes with many delights including rockeries and even a waterfall.
Dates: Until September 30
Website:www.scotlandsgardens.org/the-tower/
---
HMS Unicorn Family Funday
The HMS Unicorn invites families on board for a feast of fun!
A free event for kids, the Unicorn will be filled with activities like face-painting,  sand art, musical performances and so much more.
If you keep your eyes peeled, you might even be able to spot Pirate Bob.
Date: July 14
Website: www.frigateunicorn.org
---
Here are some of the other things going on in Dundee over the weekend:
Celebrating 40: A 40th Anniversary Exhibition at Eduardo Alessandro Studios, Dundee.
Dates: Until  Jul 19
Website: www.eastudios.com
Planetarium Shows for Kids: Mills Observatory, Dundee
Dates:  July 14
Website: www.leisureandculturedundee.com/mills-home
Emergency Vehicle Day: Dundee Transport Museum
Dates:  July 15
Website: www.dmoft.co.uk
---
If there's anything we've missed, feel free to email us: seedundeedct@gmail.com
For more content like this follow us on Facebook, Twitter and Instagram!
Tags