What's On In Dundee: the best things to see and do this weekend (July 20-22)
---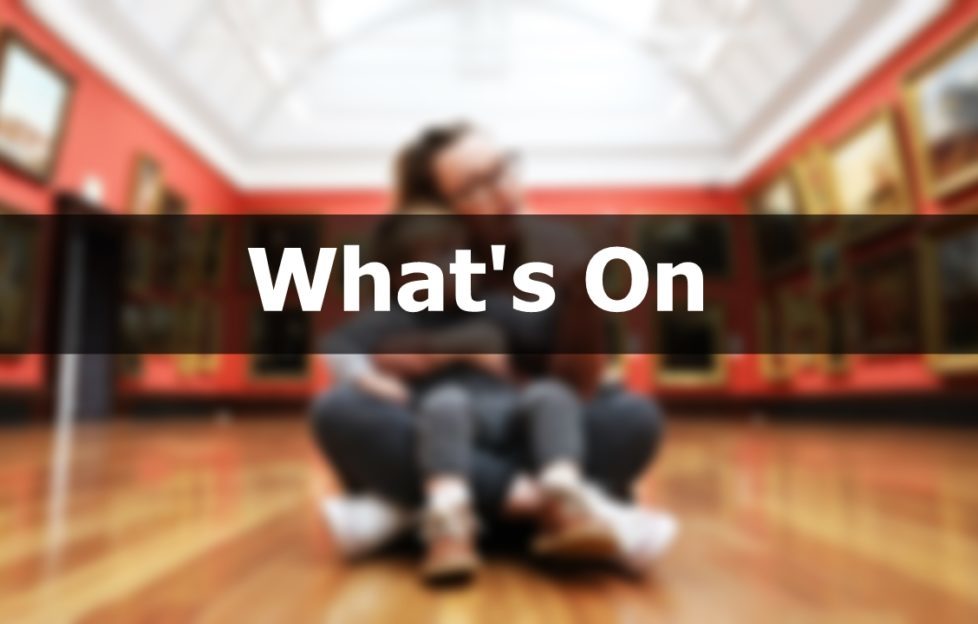 Looking for things to do this weekend? You've come to the right place. This weekend seems to be mostly about festivals.
Below is a list of what's on in the area over the next couple of days.
The Open
The first day of the 147th competition was off to a fantastic start on Thursday.
The sun was shining and fans came out in droves to the Carnoustie Golf Links, breaking records for attendance at the course.
The competiton continues throughout the weekend and there are still some tickets up for grabs.
SeeDundee had a chance to catch up with fans as they entered the course.
Dates: Until July 22
Website: www.theopen.com
---
Dundee Summer Streets Festival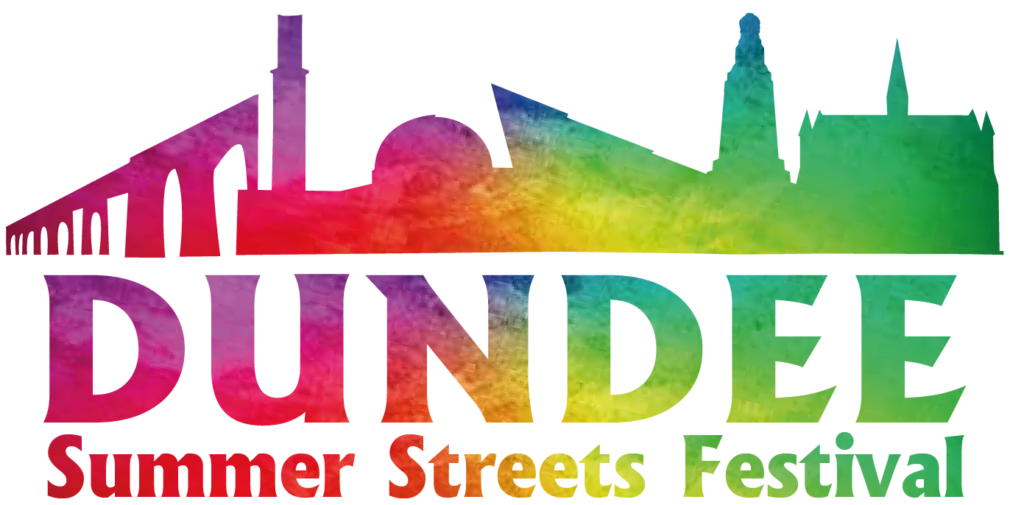 This one is a first for Dundee. A brand new street festival will launch this weekend to welcome those visiting the city during The Open.
The city centre will be taken over by all sorts of entertainment and activities, from aerial dance theatre and mini golf, to street performers and the popular Farmers Market.
Dates: July 21-22
Website: www.dundee.com/dundee-summer-streets-festival
---
Fake Festival – Dundee
Fake Festival brings the biggest acts in music right to your doorstep…sort of.
The touring event comes to Dundee on Saturday along with some of the best tribute acts around.
In their marquee you can party with bands that are as close to the real Kasabian, Red hot Chill Peppers and Killers as you can get – plus a tons more!
Dates: July 21
Website: www.fakefestivals.co.uk
---
Rewind Festival
We're a bit spoiled for choice weekend with so many festivals going on but Rewind is a fan favourite that has been running for almost 10 years.
It brings all the best music acts from the eighties in one place, making it the biggest festival of its kind in the world.
And this year its Scottish version is coming to Perth with huge names like UB40, Status Quo and the Gipsy Kings.
Definitely not one to be missed!
Dates: July 20-22
Website: www.rewindfestival.com
---
African Praise and Gospel Music Concert
Music event of a slightly different nature, this concert brings the faith and culture of Africa right before you.
Through the sounds and rhythms of their music the African Gospel Choir & Dance Troupe will share their sounds with you.
This looks to be a riveting and vibrant night that people of all ages will enjoy.
Dates: July 21
Website: www.dundeebox.co.uk
---
Bike Curious – Family Cycling Event
Summer always gives us a great opportunity to get out and about and be more active.
Cycling UK Scotland is encouraging people to get on their bikes and pedal the city in this family -friendly event.
Head on down to Discovery Point where everyone from toddlers to adults can enjoy cycling equipment, free maintainence and more!
Dates: July 21
Website: www.facebook.com/CyclingUKScotland
---
Stay tuned for more things to see and do in Dundee.
Follow us on Facebook, Twitter and Instagram for more content like this.